CFI – Virtual Classroom Producers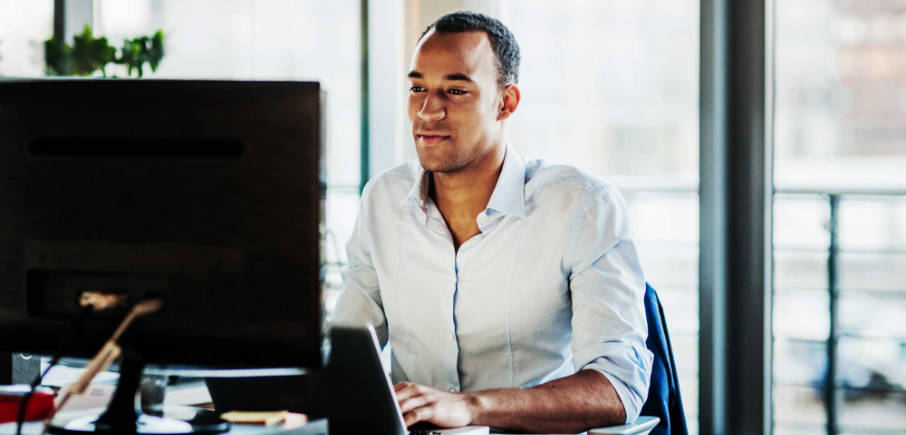 Virtual Producers
As CFI's virtual led training programs became more and more in demand they realized the need to bring in a virtual producer.  Having a full time staff virtual producer didn't make sense so they needed to partner with a company who could provide on-demand producers.
Scope
We were hired to provide ongoing production virtual classroom production services for critical financial services training courses. 
Special Challenge - Multiple Time Zones
CFI has clients all over the country and their course start times reflect that.  We needed to be able to produce events that happen across 5 time zones.
Solution
We cross trained a number of producers on the CFI program so that our available producer pool was large enough to handle the need. 
Case Studies
Virtual Classroom Producers for On-boarding Training

Onboarding hundreds of new employees virtually is a challenge. Our virtual producers helped ease the pain.

View Case Study

Skip The Dishes – Virtual Leadership Summit

How to turn what could be another boring Zoom meeting in an engaging event.

View Case Study

RBC – Virtual Classroom Producers

Bringing assistance to facilitators and instructors delivering mission critical training using a Webex environment.

View Case Study
Let's start a conversation