Virtual Classroom Producers for On-boarding Training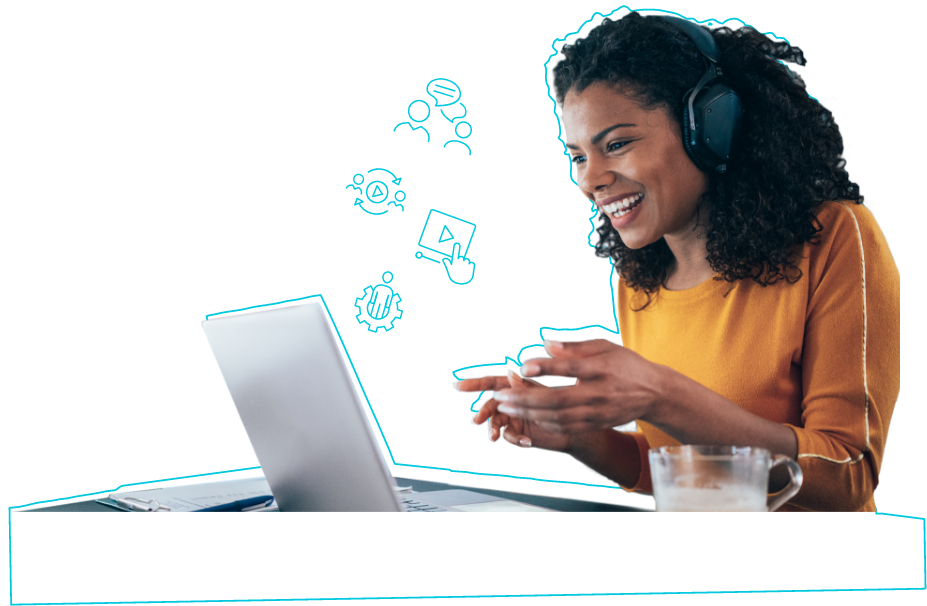 Whe Purolator had to hire and onboard hundreds of new employees they realized that it was going to tough on their facilitators.  The hired our client to help design and deliver the program, we were part of the subcontracted team of virtual classroom producers who assisted.
Scope - Virtual Classroom Producers for Onboarding Training
We were engaged to provide bilingual virtual classroom producers who had a background in facilitation.  Our producers had to not only manage the technology but also provide subject matter expertise through chat to participants.
Special Challenge
Finding available bilingual producers who were also trainers with a flexible schedule.
Solution
Many on our roster of virtual classroom producers have facilitation experience.  So it was simply a matter of selecting those who spoke French and English and putting them through a train the trainer program to get up to speed with the curriculum.
Other Virtual Producer Case Studies
RBC – Virtual Classroom Producers

Bringing assistance to facilitators and instructors delivering mission critical training using a Webex environment.

View Case Study

Deighton DUC 2020

How to successfully transition a live user conference to a virtual event serving a worldwide audience. And make it convenient to attend live no matter where participants live.

View Case Study

Skip The Dishes – Virtual Leadership Summit

How to turn what could be another boring Zoom meeting in an engaging event.

View Case Study
Let's talk about how a virtual producer can enhance your virtual learning program.