How do you stand out!?
Virtual events, when done right, are a powerful way to achieve strategic organizational goals. Whether that is launching new projects, connecting with clients, or using virtual events to add to the bottom line. You need to do it while standing out from your competition. But how can all of this be done when you still have a "day job."? Here is where we come in.
Learngistics manages and produces the logistics of WOW virtual events. Give your attendees more than information, give them memories! They'll connect with your brand in a way your competitors are unable to.
Our Recipe for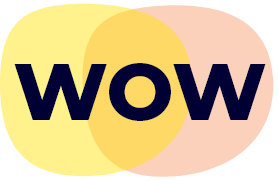 Anyone can plan an event. But planning a WOW virtual event takes more. It's a recipe and all starts with a few questions…

Once we understand the why, decisions on the look and feel of the event, the content, the engagement tools are decided on. Next content planning and production decisions are made. Finally the virtual venue is chosen.
That's just the planning. The hard part is pulling it all off. And for that you need a team with experience, creativity, expertise and maybe most importantly — passion.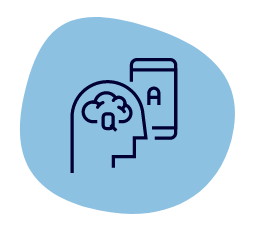 Plan
Ask the right questions to understand both the logical and emotional goals of the event. Plan around those goals.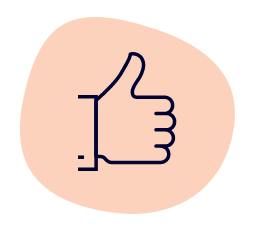 Produce
Produce high quality broadcasts of keynotes, panels and social events.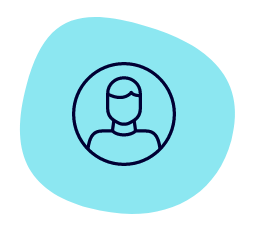 Play
Use gamification to help immerse participants & guide their experience.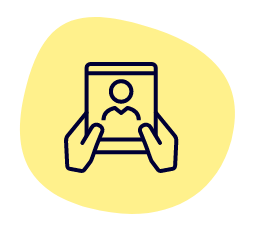 Place
Package all your event activities in one easy to navigate online venue.
People
Give opportunities for participants to engage and become involved in the event.
Complete Range Of Event Services
When you engage the Learngistics team to plan and manage your event, you get access to a deep and reliable group of experts. From our inhouse planners and event managers to our extended group of experienced contractors, you will have the support and tools you need to make your event a success.
✓
Schedule and Setup Meetings
✓
Virtual Platform Selection
✓
Registration Management
✓
Digital Distribution of Resources
✓
Breakout Room Management
✓
Post Event Video Production
Schedule a Call
Capturing the magic…

"In March, several of my clients were really struggling. They had cornerstone marketing events disrupted by the pandemic. Incredibly quickly, Louis helped them to reimagine their conference, explore the possibilities of how a virtual event could capture the magic of an in-person event, and he showed them a path forward." – Jeremy Miller, Sticky Branding

It's all about delight!

"The Learngistics team consistently delight their customers with world class service. They have been dedicated to supporting corporate learning through live events and virtual presentations for many years. Their experience brings an extra element of innovation to every project. Whether working with partners, suppliers, or clients, they always go the extra mile." – Mark Ellwood, Get More Done

So easy to work with …

I have been contracting LMT for several years now, primarily for sourcing venues to hold training. The service was always amazing and the team so easy to work with. It therefore came as no surprise that when our country was stopped still due to COVID-19, Louis and team were able to pivot and adapt so quickly. I now contract them for all my production needs as our training has moved to the virtual space. They are able to put our Presenters at ease with a new medium … folks who are used to standing in front of a class … and take away all production related worries, leaving them to focus on delivering material to our learners. Service provision in both English and French, across all times zones, has been awesome. It's easy to see that as a company, they put great priority on being efficient and effective … booking and billing are as easy as actual classroom time. A pleasure to work with AND recommend. – Jane Bradbrook, Program Manager, MFD and PFS, RBC

We love giving pleasure …

"Learngistics team is always quick to respond and help, even at the 11th hour! They are a pleasure to work with and have been a great help in assisting with the virtual production of our larger online events." – Shelby Gobbo, Go Roundtable
Trusted by leading Brands
Let's talk about your virtual event.