RBC – Virtual Classroom Producers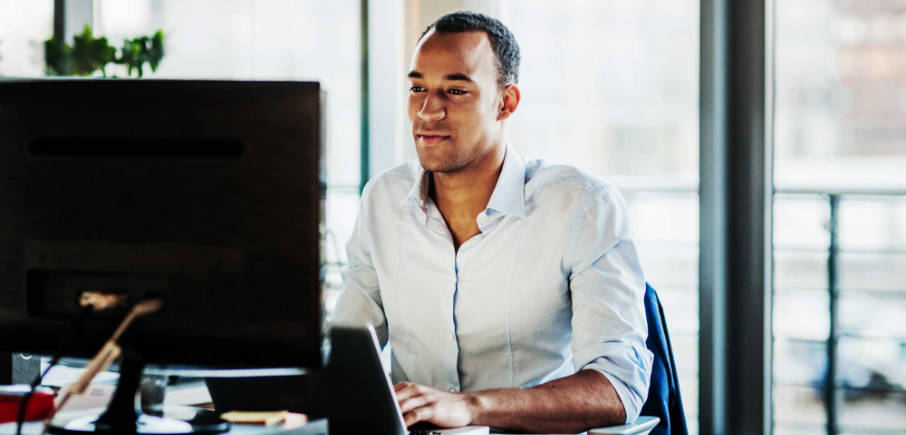 Virtual Producers
When RBC needed to move all of their live instructor led training online they needed to give their facilitators the assistance they needed to move their learning to a virtual format.
Scope
Our role is to support learning sessions delivered via the Webex Training Platform.  Our producers open meetings, explain the platform, introduce the instructor, support the attendees and instructors, manage the technology and everything else needed to ensure a smooth running session.
Special Challenge - supporting bilingual instructors
Because the client has a combination of both inhouse and external instructors,  we need to be able to support each different instructors according to their needs.  Additionally we need to be able to produce in either English or French language, across all time Canadian time Zones.
Solution
We assigned a dedicated team of bilingual virtual classroom producers to the project.  Those instructors take the time to learn the programs, and the different teaching styles of the instructors.  They do dry runs, and constantly cross train each other for the different programs so we always have a producer available when needed.
Case Studies
Virtual Classroom Producers for On-boarding Training

Onboarding hundreds of new employees virtually is a challenge. Our virtual producers helped ease the pain.

View Case Study

Deighton DUC 2020

How to successfully transition a live user conference to a virtual event serving a worldwide audience. And make it convenient to attend live no matter where participants live.

View Case Study

Skip The Dishes – Virtual Leadership Summit

How to turn what could be another boring Zoom meeting in an engaging event.

View Case Study
Let's start a conversation