Extend Your Corporate Learning Team
Your job is to focus on the strategy and leadership of your learning programs.
You can't do that if you're burdened with managing the logistics too. Let us share that burden and leverage our knowledge, experience, attention to detail, and ability to meet your budget restrictions. Your participants will not only learn better, they will be delighted with the whole experience.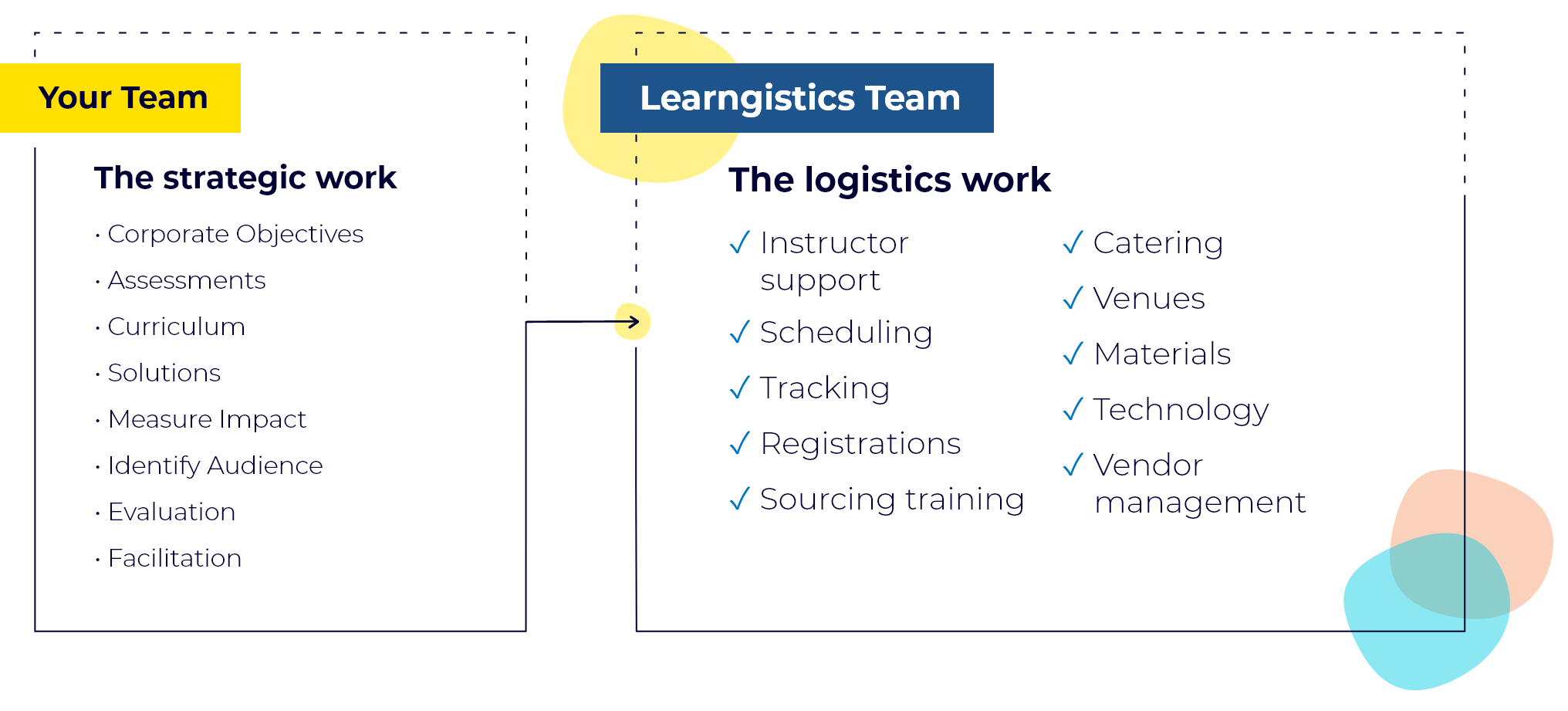 Finding, Booking and Managing Training
Our team of learning advisors will work with your team to completely streamline the process of procuring and managing external trainers and training programs.
✓
Multiple competing training options
We'll bring in competitive quotes from our network of vetted corporate instructors.
✓
Reduced trainer costs
Most training brands use contract instructors. We know many of these same trainers and having them quote directly on your project reduces unnecessary markups.
✓
Keeping training topics current
Our learning advisors can recommend training topics that match the times.
✓
Avoiding booking the wrong course
Our team will help advise on the choice of training company for public sessions. They know who's running what, how much it should cost, and whether or not the training company has a solid reputation.
✓
Corporate Discounts
Our partnership with major training organizations brings you savings everytime you book through us.
Schedule a Call
Software Systems for Managing Training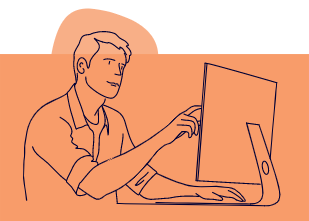 CorpuTRMS
The most efficient way to procure training classes.  Our training requisition management system (TRMS) will streamline training class registrations, payment and tracking.  Our built in discounts will save you money.
Learn more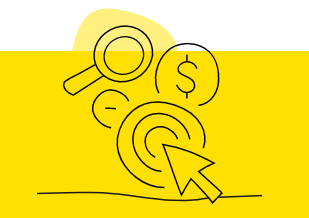 LastMinuteTraining.ca
Canada's oldest online marketplace for training courses.
Save time and money but searching 1000's of training courses from most of Canada's top training vendors.
Visit LastMinuteTraining.ca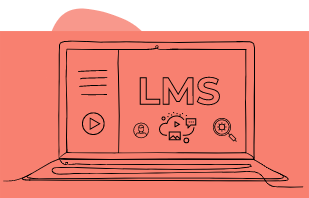 Corpu MicroLMS
A light LMS designed for corporate learning rollouts.
Our LMS is lightweight, hosted in the cloud and is perfect for corporate training rollouts or smaller inhouse training programs. 
Learn more
Capturing the magic…

"In March, several of my clients were really struggling. They had cornerstone marketing events disrupted by the pandemic. Incredibly quickly, Louis helped them to reimagine their conference, explore the possibilities of how a virtual event could capture the magic of an in-person event, and he showed them a path forward." – Jeremy Miller, Sticky Branding

It's all about delight!

"The Learngistics team consistently delight their customers with world class service. They have been dedicated to supporting corporate learning through live events and virtual presentations for many years. Their experience brings an extra element of innovation to every project. Whether working with partners, suppliers, or clients, they always go the extra mile." – Mark Ellwood, Get More Done

So easy to work with …

I have been contracting LMT for several years now, primarily for sourcing venues to hold training. The service was always amazing and the team so easy to work with. It therefore came as no surprise that when our country was stopped still due to COVID-19, Louis and team were able to pivot and adapt so quickly. I now contract them for all my production needs as our training has moved to the virtual space. They are able to put our Presenters at ease with a new medium … folks who are used to standing in front of a class … and take away all production related worries, leaving them to focus on delivering material to our learners. Service provision in both English and French, across all times zones, has been awesome. It's easy to see that as a company, they put great priority on being efficient and effective … booking and billing are as easy as actual classroom time. A pleasure to work with AND recommend. – Jane Bradbrook, Program Manager, MFD and PFS, RBC

We love giving pleasure …

"Learngistics team is always quick to respond and help, even at the 11th hour! They are a pleasure to work with and have been a great help in assisting with the virtual production of our larger online events." – Shelby Gobbo, Go Roundtable
Trusted by leading Brands
Get support for your corporate learning.