Skip The Dishes – Virtual Leadership Summit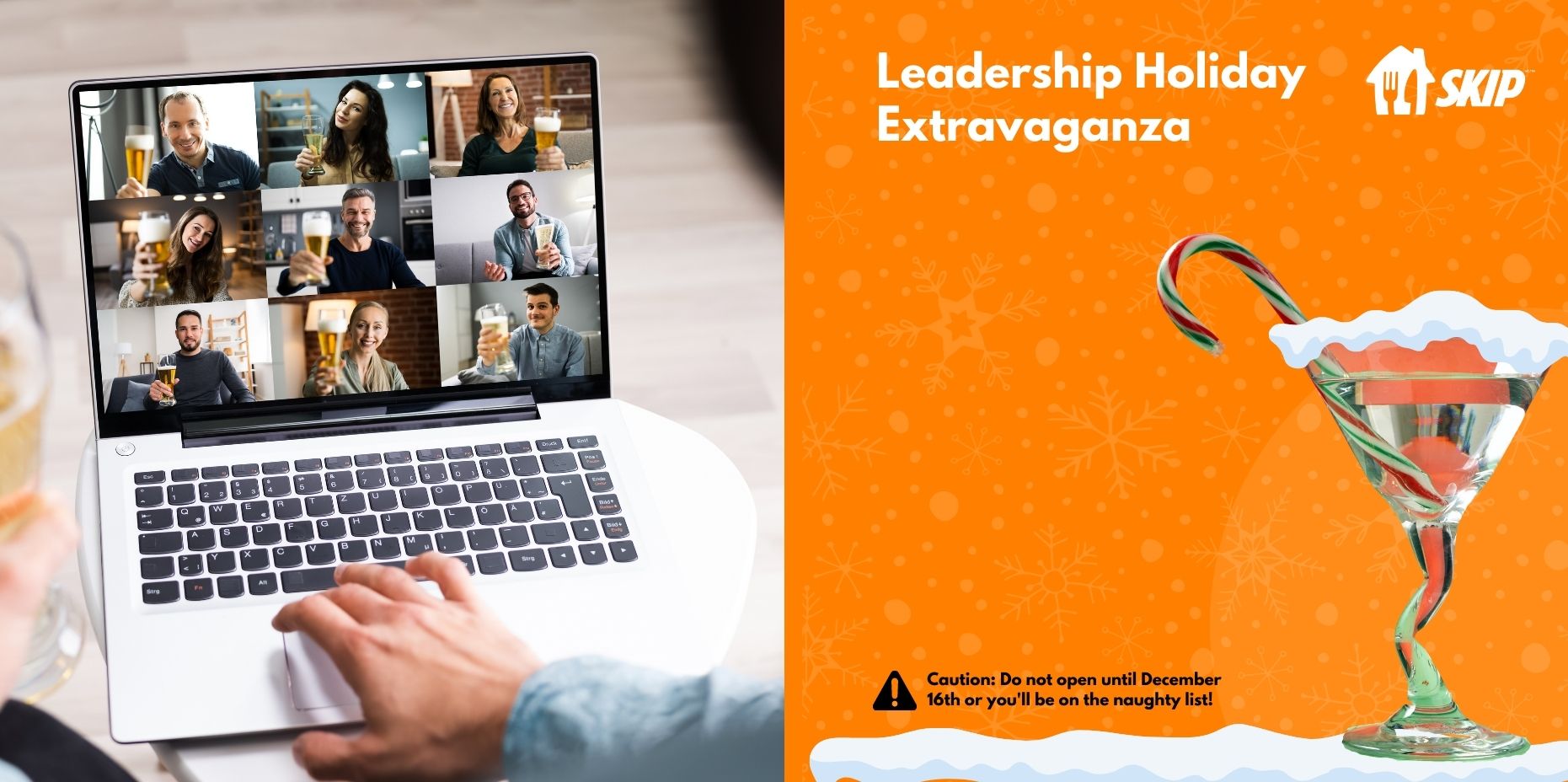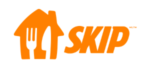 Virtual Event Production
Our client wanted to run their annual year end leadership team event.  They wanted to have an engaging event that didn't feel like another boring Zoom meeting.
Scope
This was a ½ Day event to recognize accomplishments within the leadership team.  It featured a keynote speaker, mixology demo, magic show and trivia.  The event was hosted in a branded platform.  The speaker was produced as broadcast quality and the went into a collaboration room for Q & A.  All other events were held in individual virtual rooms.
Event Mix
Virtual Venue
Production
Speaker Engagement
Entertainment
Event Kits
Special Challenge - Make It Fun!
Although this could have been produced as a linear Zoom meeting, the client wanted an elevated experience that reflected the importance and significance of the content of the event.
Solution - Turn a Meeting into an Event
By moving it into its own virtual platform and separating the events into different virtual rooms, it lent a feel of higher sophistication and brought the event the level of prestige the client was looking for.
More Case Studies
Deighton DUC 2020

How to successfully transition a live user conference to a virtual event serving a worldwide audience. And make it convenient to attend live no matter where participants live.

View Case Study

RBC – Virtual Classroom Producers

Bringing assistance to facilitators and instructors delivering mission critical training using a Webex environment.

View Case Study

Virtual Classroom Producers for On-boarding Training

Onboarding hundreds of new employees virtually is a challenge. Our virtual producers helped ease the pain.

View Case Study
Let's start a conversation