Intact Insurance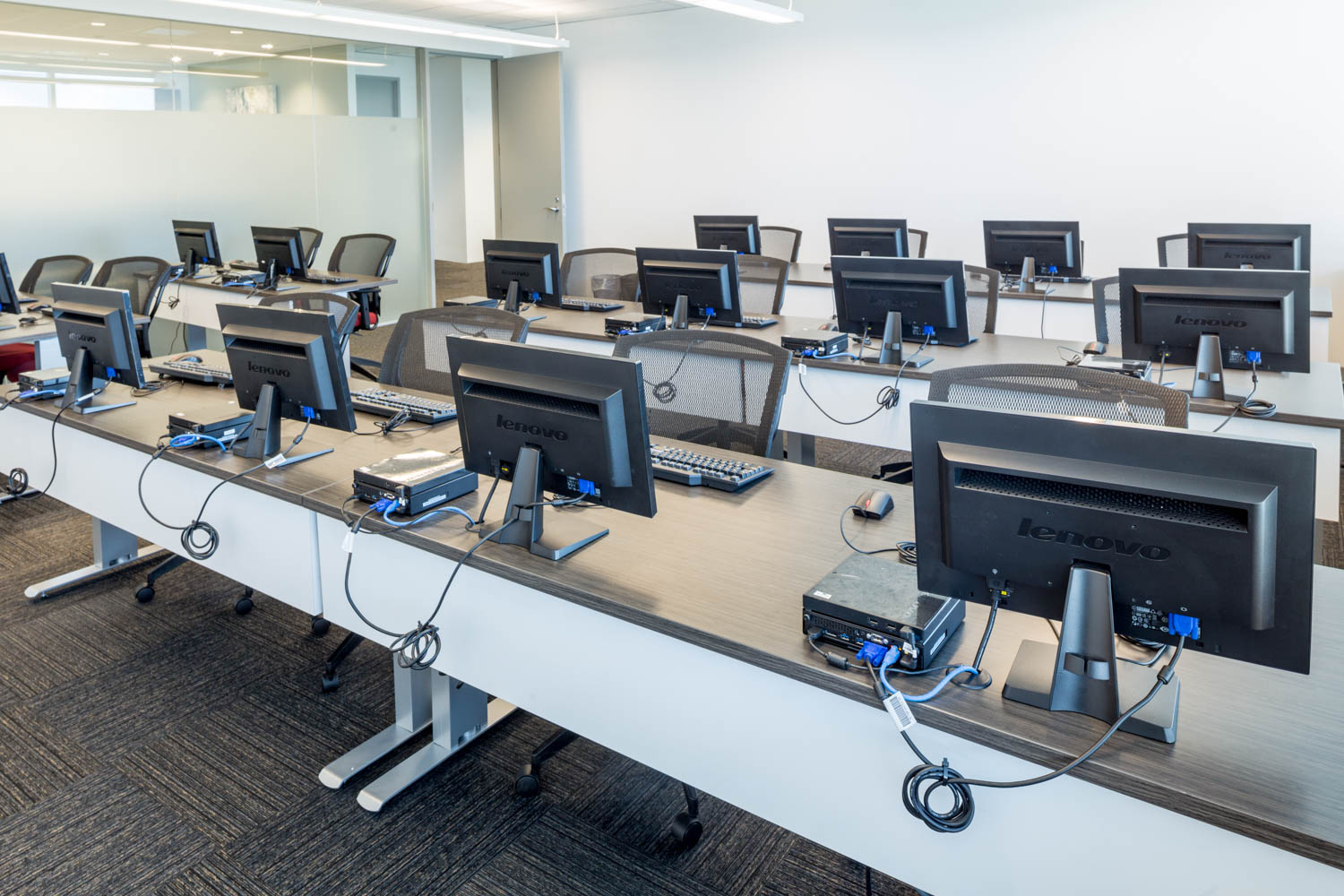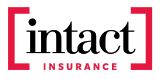 Live Events and Facility Brokering
When Intact released its new online software system they needed to teach over 7500 brokers across Canada how to use it. They didn't want to run virtual training, so all sessions needed to be run live. This required the creation of close to 200 temporary computer training facilities spanning the course of just over a year. For each location guest rooms, meetings rooms, catering, A/V and learning support had to be provided. Additionally due to the remote nature of some of the locations, backup cellular internet for the entire classroom had to be on hand and set up as a failsafe.
Scope
Our role was to research, book, manage and pay for all venues, catering, guest rooms, A/V, Internet and computers. Additionally we set up and dismantled each computer lab and provided an onsite learning support person at every live session.
198
Number of Venues Used
36,266
KMs driven by Learngistics supporting this event
1091 hours
Set up/Tear down time for computer labs
2,620
Computer Stations Set Up/Torn Down
Special Challenge
Because the client wanted the training locations to be geographically dispersed in such a way to be central to all brokers, we ended up needing to find locations in very rural areas where there was no traditional meeting space.
Solution
By providing all the computers and a/v and cellular based internet, we were able to create temporary computer labs in essentially large open space, including places like church basements and bingo halls.
Case Studies
RBC – Temporary Learning Center

When a fire destroyed our clients corporate training center they came to us for a solution.

View Case Study

Capgemini

With a large team of IT support to manage, the HR team at Capgemini needed an easy way to stay on top of training requests.

View Case Study

RBC – Virtual Classroom Producers

Bringing assistance to facilitators and instructors delivering mission critical training using a Webex environment.

View Case Study
Let's start a conversation