Capgemini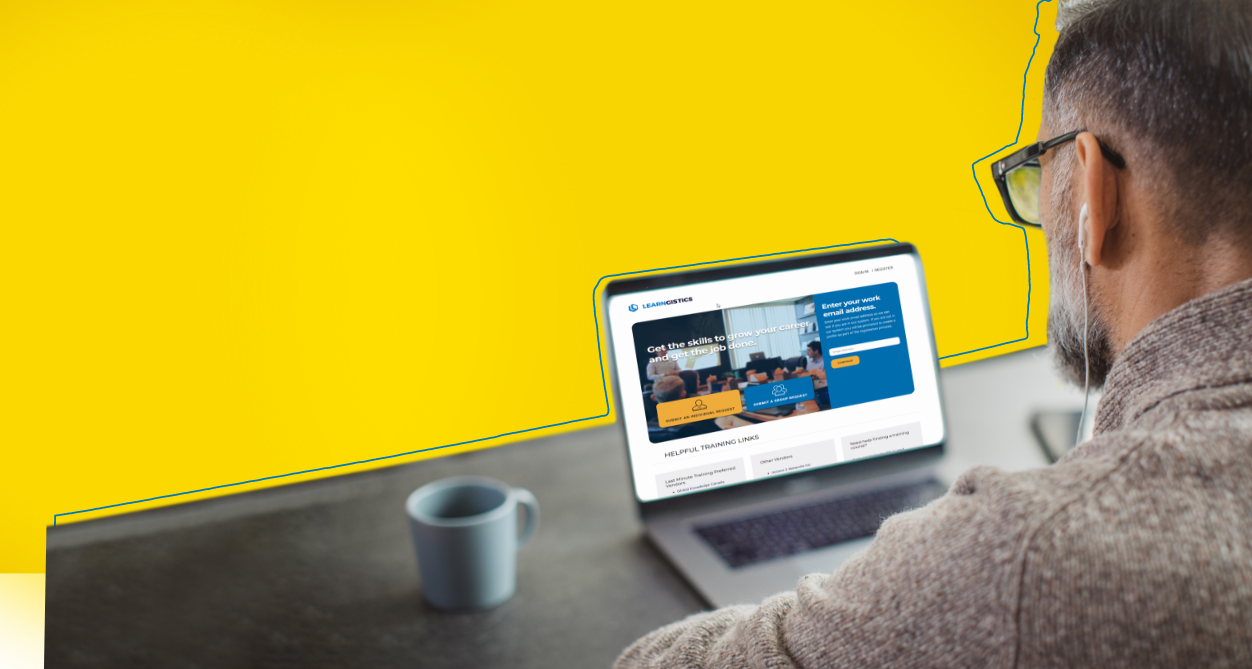 CORPU Training Request Management System.
With a large team of IT support to manage, the HR team at Capgemini found it difficult to stay on top of training requests.  Anytime new training was needed a purchase order would need to be created,  sometimes that meant adding a vendor into their system – a long, in-depth process.  They were looking for a way to streamline the purchasing of training classes for their team.
Scope
Our role was to out into place a solution that would allow for the requesting, approving and booking of all external training for the team without our client needing to add vendors or issue purchase orders.  It had to be a system that didn't require IT support from our client.  In addition we had to find costs savings to net the cost of our services to zero.
Here are a few metrics from a 1 year snapshot of this program in action
~ 150
Training Requests Processed
~ 40
Different Training Vendors
>$50K
Savings from Learngistics Partners
12
Number of Invoices to Process
0
Number of new vendors added
Special Challenge
The sheer variety and complexity of training requests meant that some requests were straight forward while others were very complex.  We needed to be able to honour the discounts given by training vendors.   We also had to deal with monthly subscriptions and admissions into training courses run by academic institutions.
Solution
Our CORPU TRMS Saas application allows for users to select courses from a catalogue of pre-approved vendors or request other external courses.  The system manages the approval workflow, registration tracking, reporting and invoicing.
Start saving money and streamlining your training purchases today. Arrange a discovery meeting.