RBC – Temporary Learning Center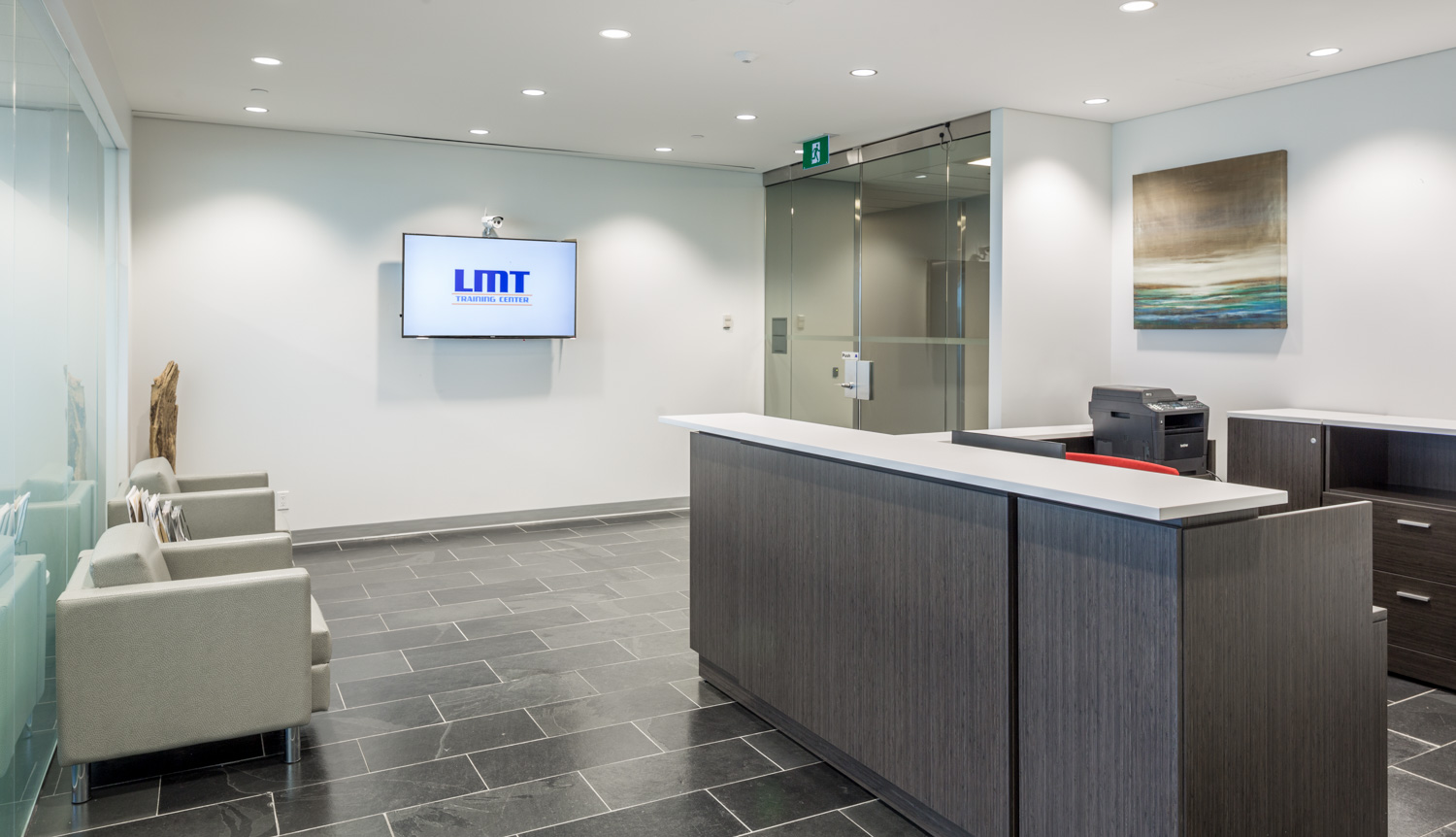 Temporary Learning Center Creation
In May, 2017 when a fire temporarily closed down an entire RBC tower,  their learning department was faced with a problem – how to quickly re-locate over 150 scheduled training programs.  They need a solution that would be close to downtown, affordable and that would contain all the equipment needed for training.
.
Scope
Our role was to find and built out an appropriate sized learning space within a couple of weeks.  After researching local facilities and corresponding availability we proposed finding and opening a dedicated temporary facility to house all these programs.
Special Challenge - leasing and building out a temporary, short term space in a hot real estate market
Space in the downtown Toronto core was very limited with a lower than 4% vacancy.  Office buildings in the downtown core do not like to write short duration leases.   We needed a space that could be quickly renovated and opened.
Solution - Do The Impossible
We found a location that was being offered on a short term lease.  We negotiated a lease with the landlord, designed and built out a facility with 4 classrooms, 12 breakout rooms, a reception, kitchen and dining area.  We arranged furniture, audio visual, internet, computer equipment and opened for the first training session within 3 months of starting the project.
Case Studies
Intact Insurance

When Intact released its new online software system they needed to teach over 7500 brokers across Canada how to use it.

View Case Study

RBC – Virtual Classroom Producers

Bringing assistance to facilitators and instructors delivering mission critical training using a Webex environment.

View Case Study

Virtual Classroom Producers for On-boarding Training

Onboarding hundreds of new employees virtually is a challenge. Our virtual producers helped ease the pain.

View Case Study
Let's start a conversation