BVG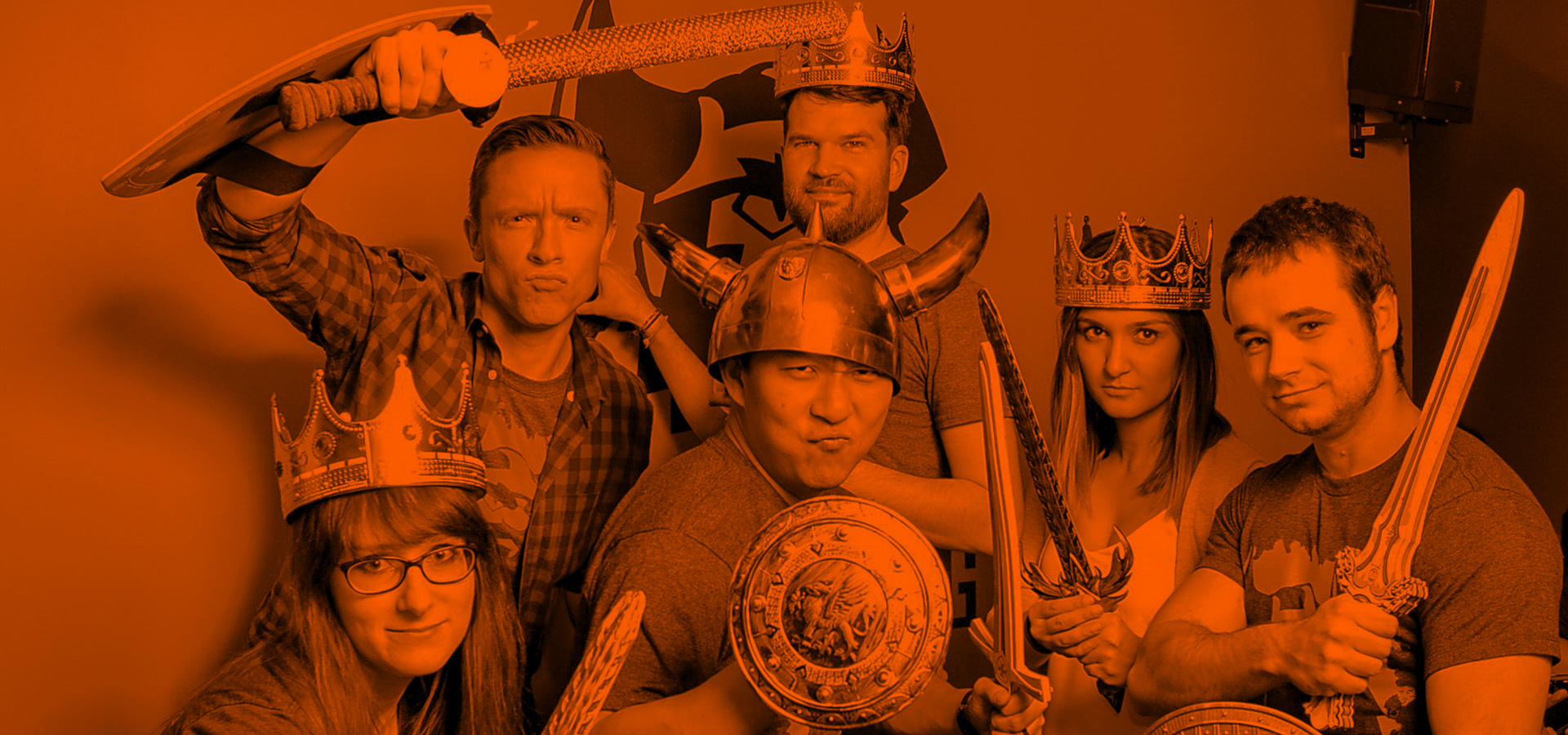 Leadership Training
Our client was a fast growing gaming company with a young management team.  Many had limited  experience leading teams.
Scope
We were hired to find an appropriate training partner that would be able to connect with a young, tech based, management team.
Special Challenge
In addition to finding the right facilitator,  the training needed to be actionable and delivered in short bite-sized pieces as time away from daily activities was a challenge.  Budget was also an issue and needed to be considered.
Solution
We searched and interviewed a number of training providers, selected one who had experience facilitating similar teams.  The curriculum was developed to be delivered over several short sessions.  We also helped to successfully apply for funding through the COJG program.
Let's start a conversation