MDS AERO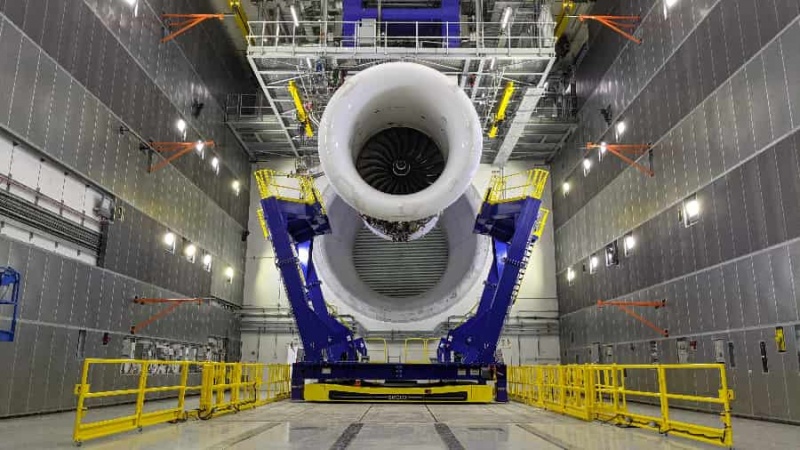 Making it easier to book training.
Our client is a leader in their field and has a culture of learning. Employee training was being booked both corporately and directly by employees using a tuition reimbursement program. 
Scope
One of the challenges for the program was that often employees needed to pay for training months before it happened.  With a high cost of specialized training, that meant employees carrying debt until the course was completed.  We were asked to come up with a new program to help the employees deal with registrations without needing to onboard new vendors and issue individual purchase orders.
Special Challenge
Although Learngistics partners with many training providers, the specialized nature of some of this training meant that we would need to charge the client a transactional fee. The client did not want to increase their training budget, nor decrease the amount of training that could be purchased with the current budget.
Solution
To address the tuition reimbursement we arranged for a blanket purchase order to be used for individual registrations.  All registrations flow through the Learngistics team and we manage all the vendors.  We reduced the invoicing to once per month.  To keep the costs of the program neutral we offset booking fees with savings from our current partners.
Let's start a conversation